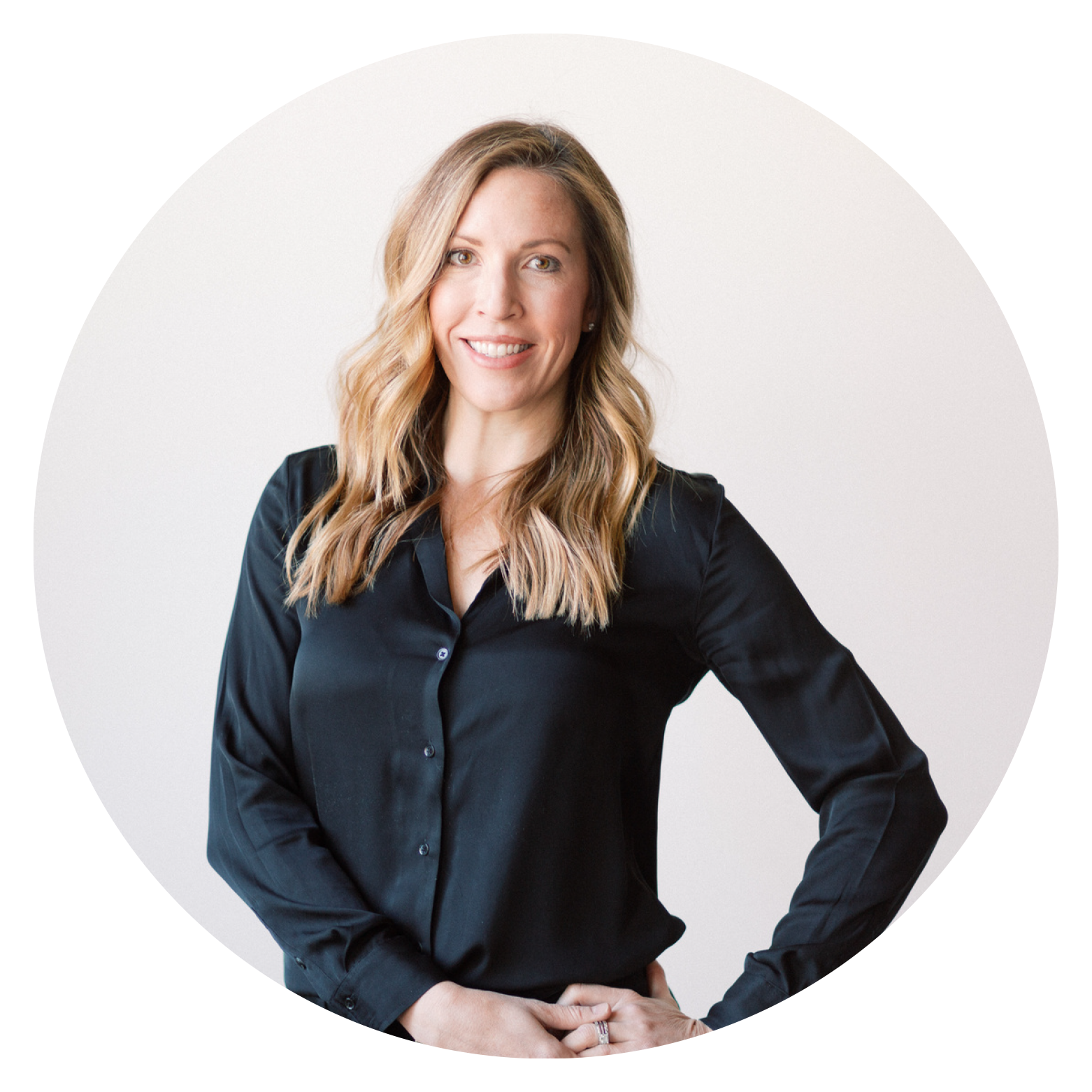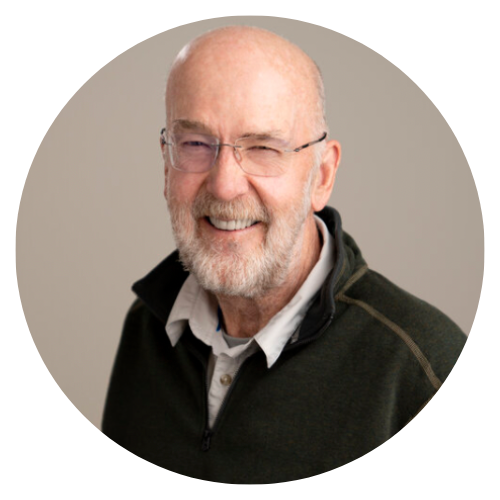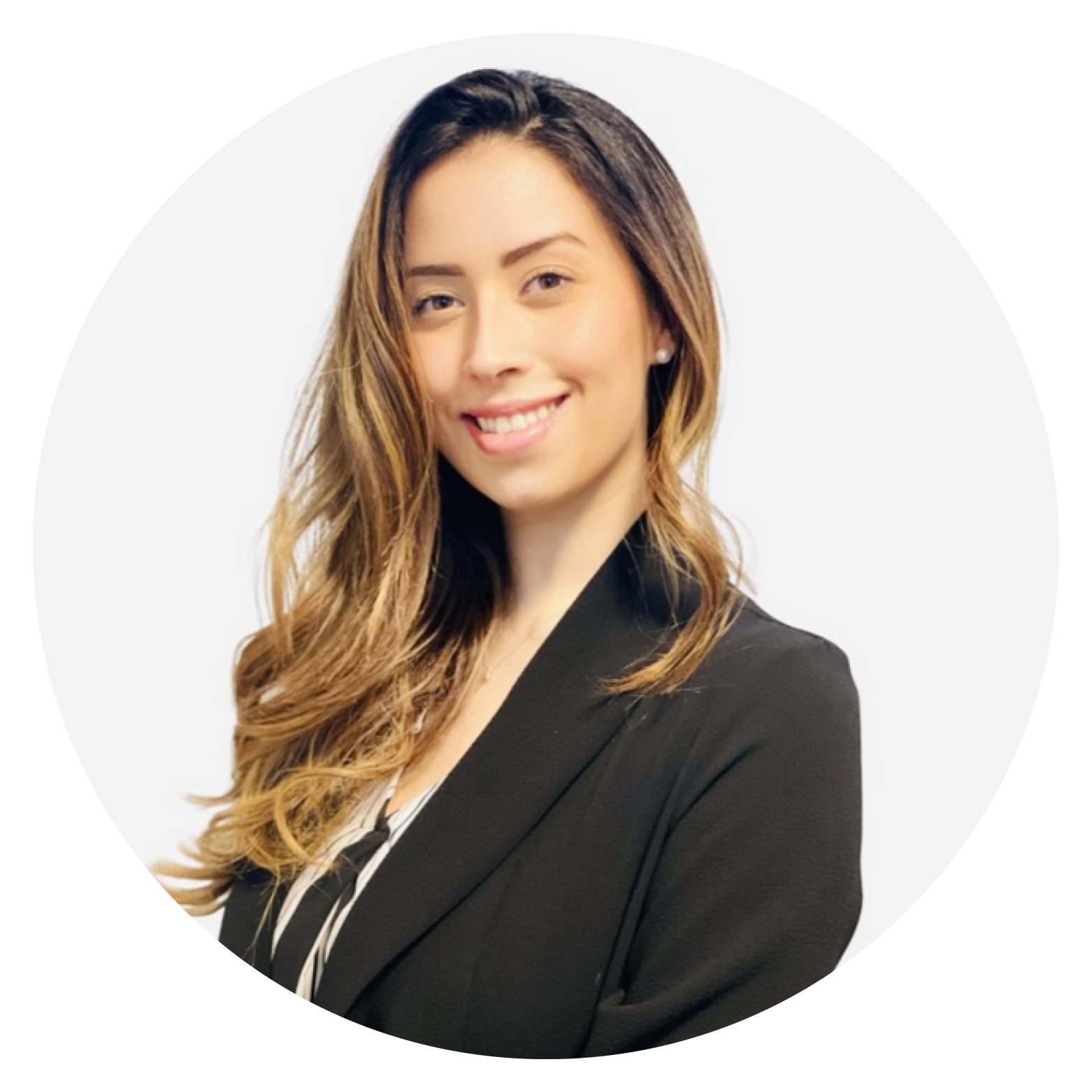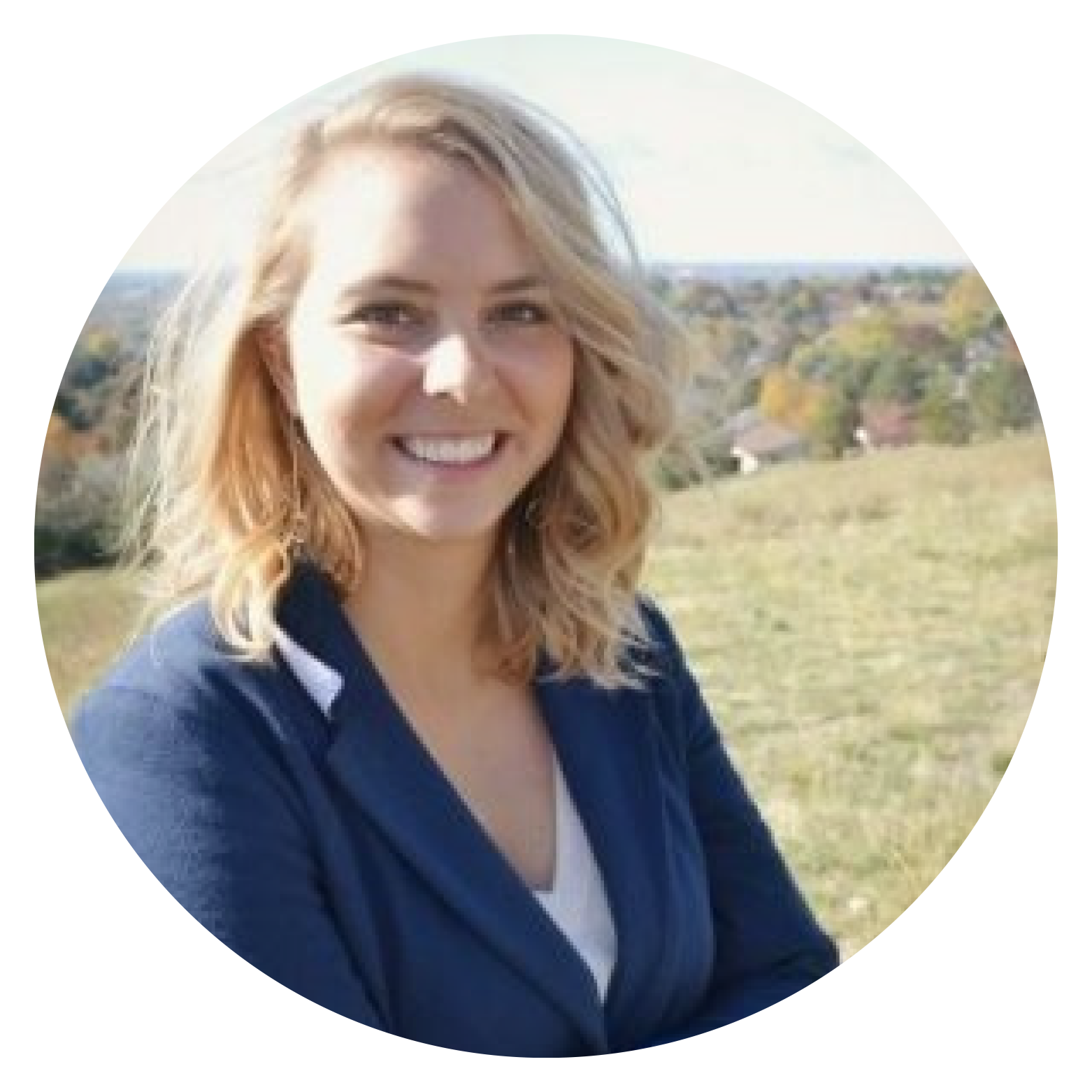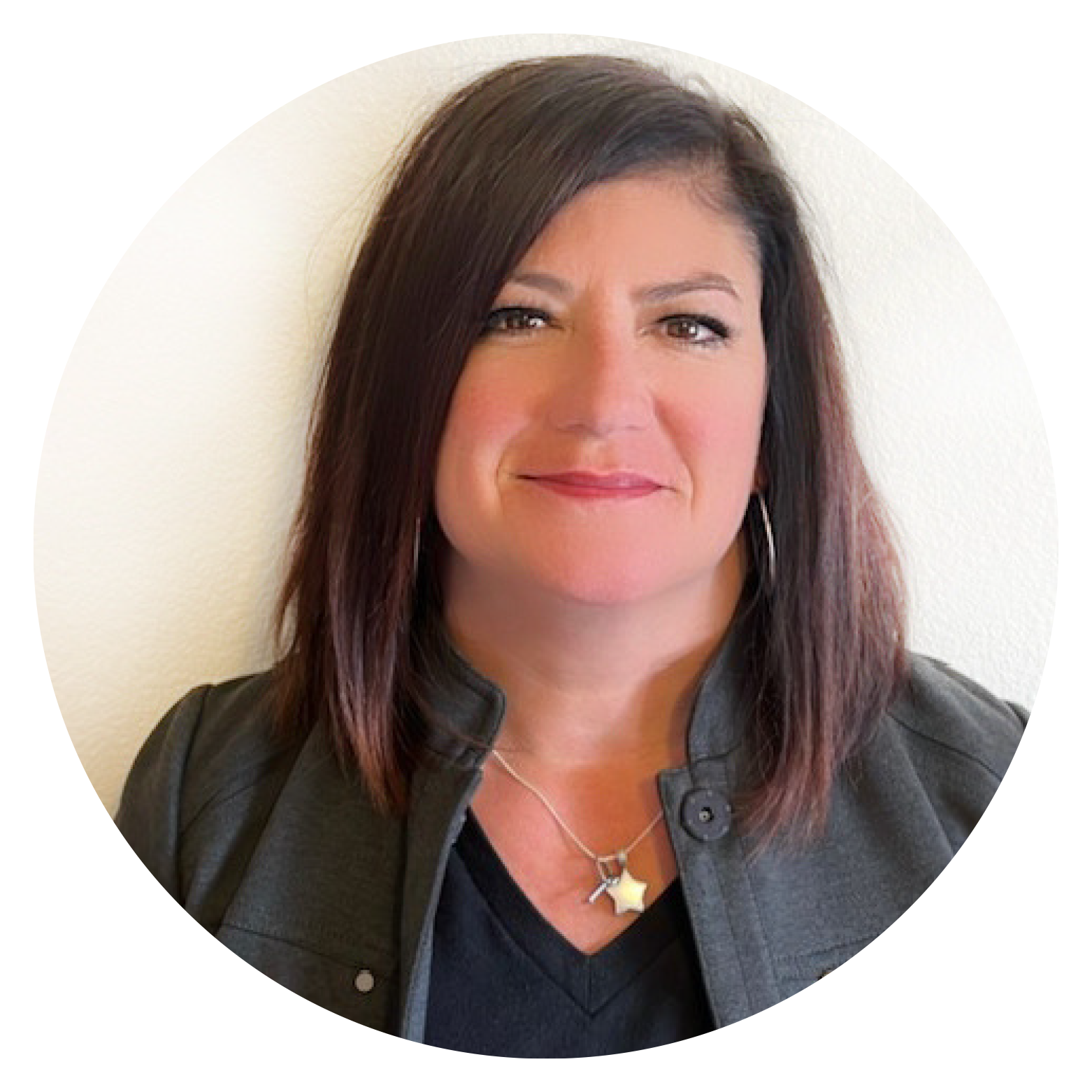 Lindsey Schultz, CEO
Lindsey didn't choose mining recruiting as a career, it chose her. The daughter of MRC founder Robert Schultz, Lindsey has been around the family business since she was old enough to pull resumes off the fax machine.
She has worked in various capacities for the company including receptionist, intern, researcher, human resources recruiter, senior mining recruiter and corporate vice president. In 2021 she assumed the role of CEO where she is responsible for providing the overall vision and management of MRC. She maintains a full search load as client and candidate development are paramount to continuing the long-term relationships that fuel the company's success.
Lindsey believes that as a longstanding boutique recruiting firm, MRC has the unique ability to help both clients and candidates find win-win scenarios. To create positive outcomes and networks, she has built a team of trusted partners to provide resume building and editing, professional coaching and consulting support for international candidates and clients. She advocates for and works diligently to help her clients build diverse and inclusive teams.
The future of mining is bright and far-reaching, she believes. "It is critical for our world and touches so many areas of our daily lives. It provides energy, fertilizer, infrastructure, building materials, medicine, and all our tech. I am confident MRC can help build the teams that propel the world toward decarbonization and give mining a more positive reputation."
Robert K. Schultz
President & Founder
Robert originally worked in social services, running an employee assistance program in Philadelphia. His entrepreneurial spirit and a desire to move West landed him in Denver where he put his unique background to work building a recruiting and human resources firm focused on the Mining Industry: MRC was born from those early bootstrap days in Denver. Robert has a bachelor's degree in psychology and literature from Columbia University (Ironically the very first mining and metallurgy school in the U.S.) with post-graduate studies at The New School for Social Science and Research.
With Lindsey's growth into her new role, Robert now continues with the aspect of the business he loves - helping companies recruit the right candidates and assisting job seekers in finding their dream job. A native of Brooklyn, Robert calls Albuquerque, New Mexico home and is still active as ever, bringing his 40 years of experience in the mining sector to help the team serve MRC's clients.
CILENE ZEPEDA
Administrative Manager & Talent Acquisition Specialist
Cilene is a triple threat who has worked in Canadian, U.S., and international recruitment arenas. She has extensive experience in administrative and talent acquisition management along with several degrees including an MBA from Universidad Tecnológica Centroamericana, in Tegucigalpa, Honduras, and a Master of Human Resource Management degree from Cambrian College in Ontario, Canada. Her heart lies with engaging, developing, and retaining global talent for the mining industry. From business development, account management and international acquisition, along with fluency in three languages, Cilene has all the skills to bring top-tier talent to the resource sector.
SAMANTHA LARSON
Talent Acquisition Director
Samantha is an experienced recruiting professional with a rich history in the mineral exploration industry. She is skilled in client requirement gathering and analysis, candidate sourcing, interviewing, qualifying, resume building, resume presentation, negotiating, hiring, and orientation. Samantha began her career in talent acquisition at Barrick North America, worked her way up to manage the North American Internship Program, and eventually took over recruiting for Barrick Gold Exploration, Inc. She then expanded her scope into information technology recruitment and began recruiting professionals worldwide for Experis. Since 2017, Samantha has thrived in geologic recruiting with Extrados Exploration and MRC. Samantha holds a Bachelor of Arts degree in political science from the University of Nevada, Reno and also studied at the Universidad del País Vasco in Leioa, Spain.
HEATHER SIMOENS
Senior HR Consultant
MRC plucked Heather Simoens from the resource industry because she's well-versed in multiple disciplines surrounding human resource development, efficiency, and compensation administration. A Colorado native, Heather brings more than 20 years of experience in executive director, human resource management, and marketing acumen to MRC. Heather most recently served as a human resource manager at Ouray Silver Mines, Inc. where she developed cost-effective HR management systems. Heather studied at Scottsdale Community College.
Why Choose
MRC Recruiting?
MRC Recruiting is a family-run corporation with 40 years of global search experience, from entry to board levels.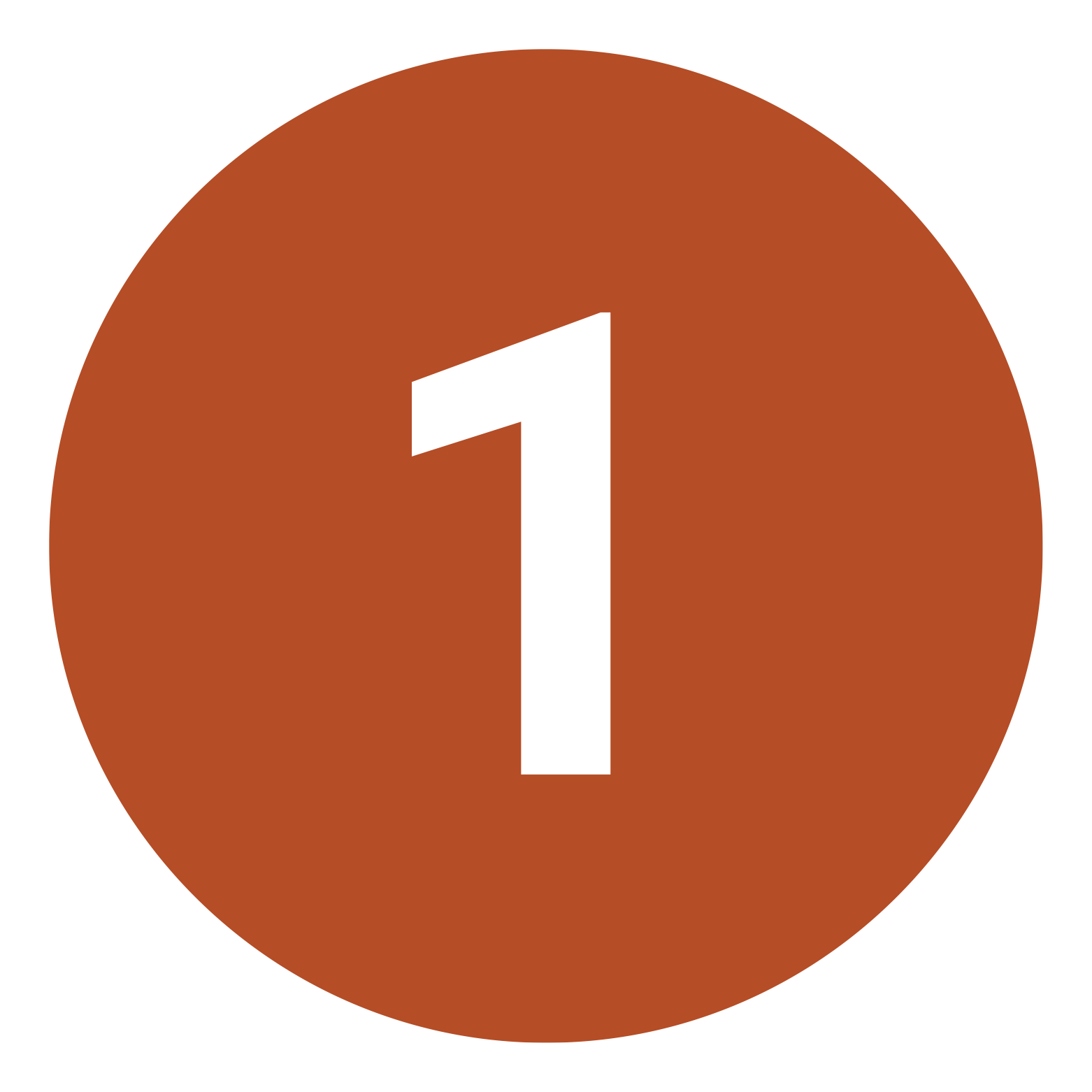 We've enjoyed success because we develop longstanding relationships to ensure the best matches between clients and candidates. We truly understand the needs and characteristics of a company before we recommend a candidate, and also take time to uncover a candidate's skills, personality and career goals before recommending a company to them.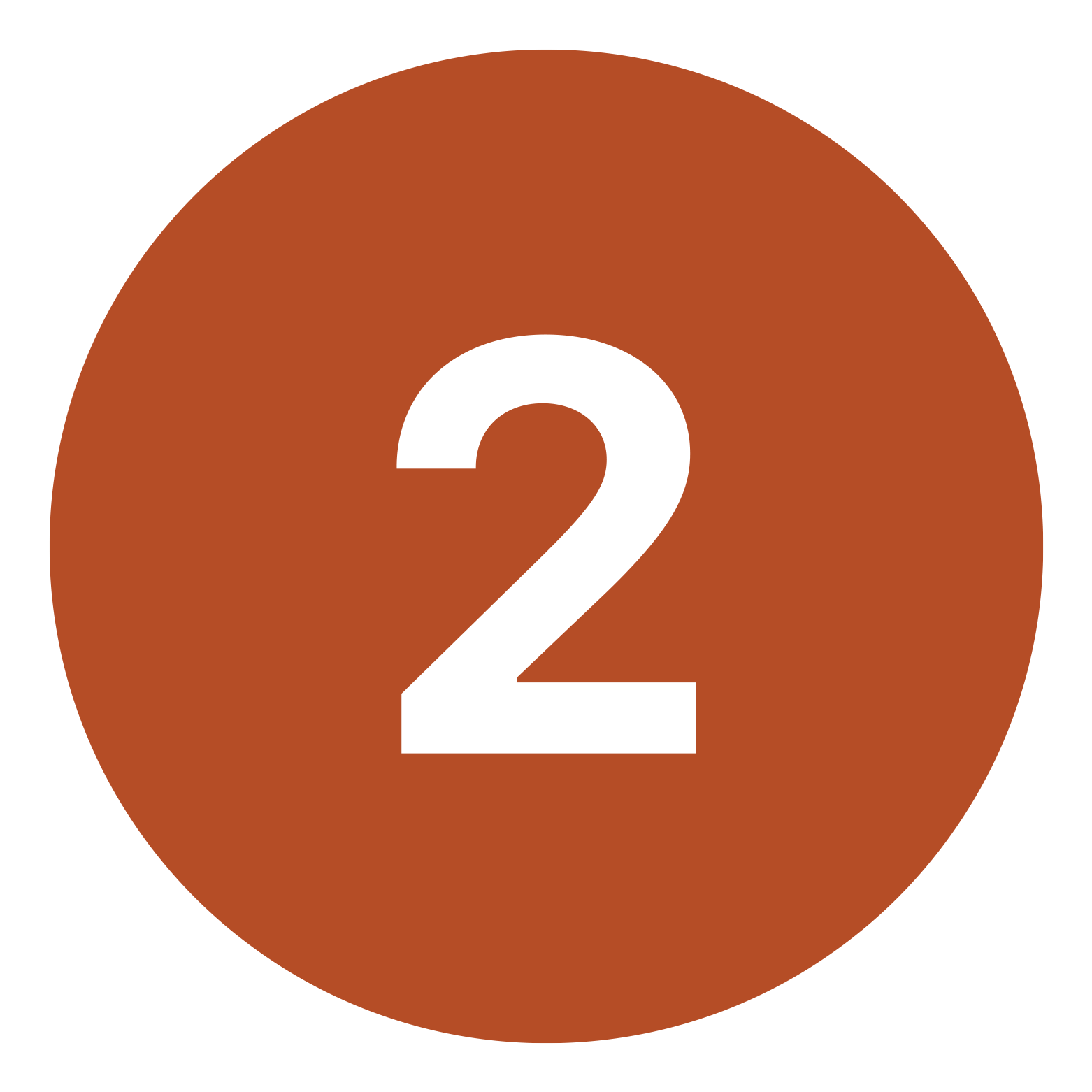 Our team of skilled recruiters have a unique blend of specialized human resource and mining backgrounds and understands the nuances of the mining/resource industry.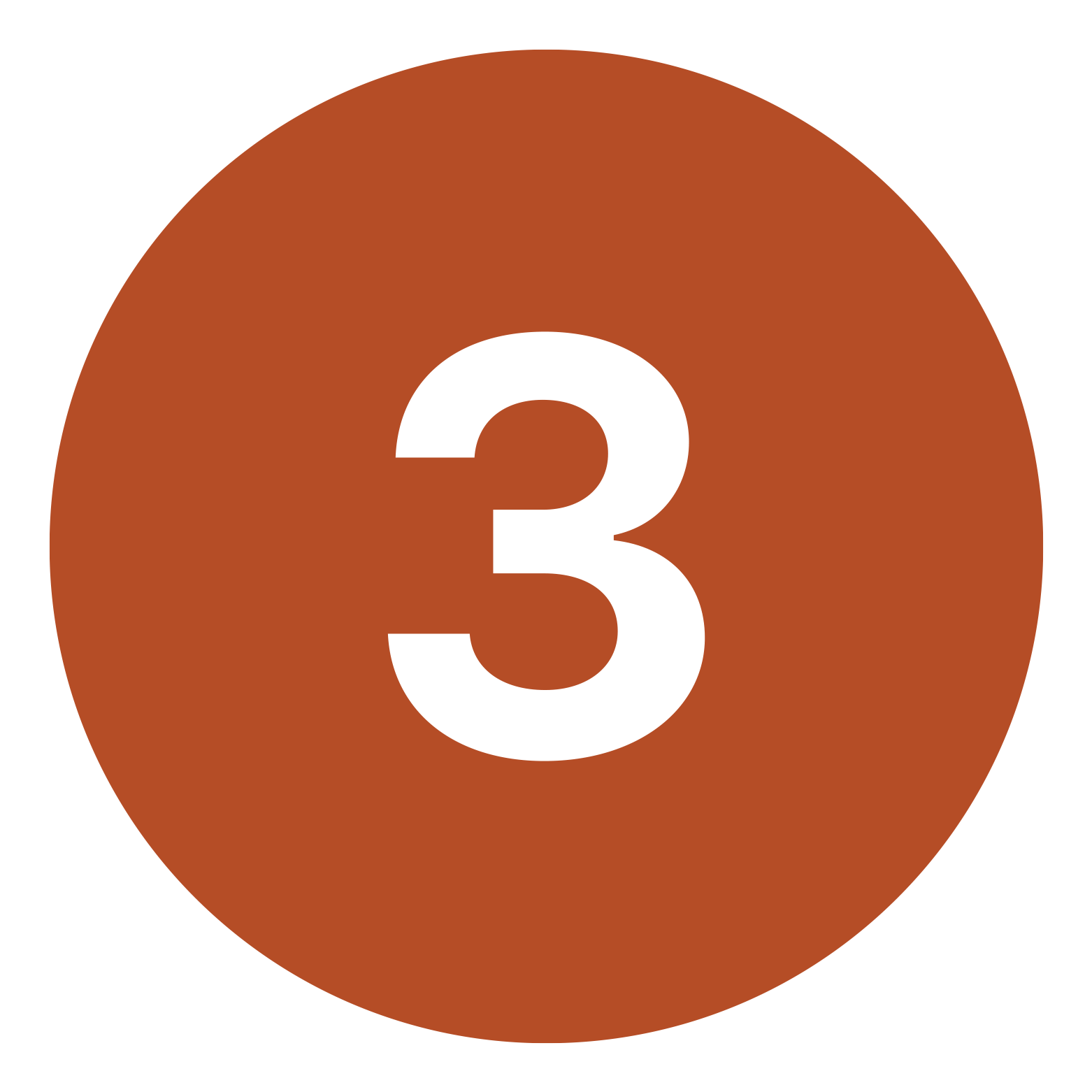 Were experienced working across commodities with exploration through major companies, consulting firms, private equity firms, mining technology and OEMs.
MRC Recruiting Supports You
whether you are looking for your next team member – or your dream job.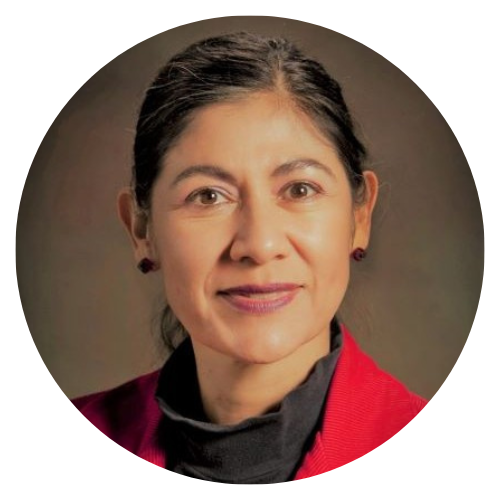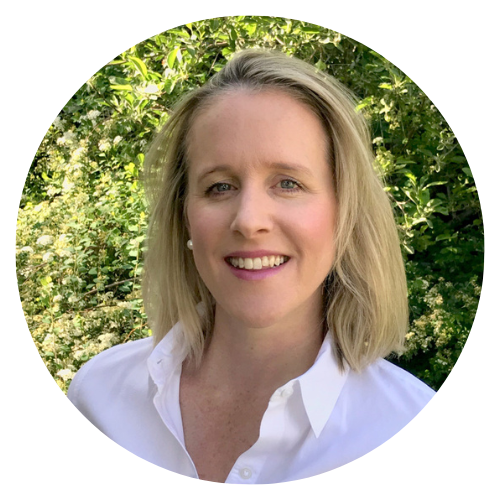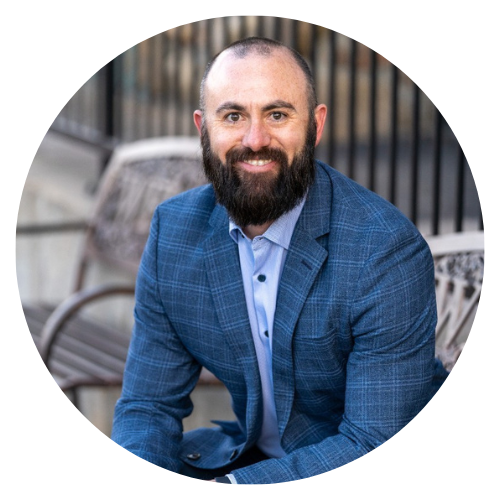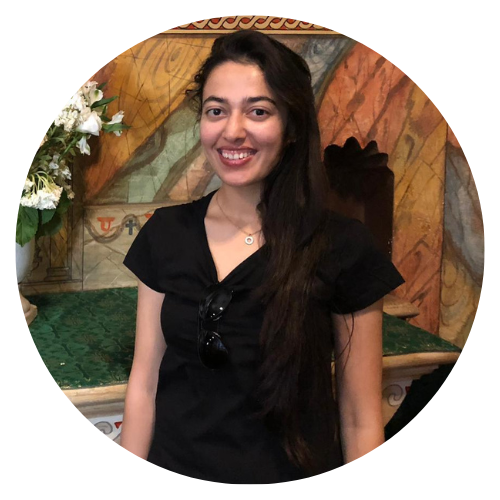 GABRIELA CASTRO
International Consultant – Business Strategy – Immigration
Helping companies and people navigate business in North America, Gabriela has extensive experience supporting small and medium enterprises expand into the Mexican, Canadian and U.S. markets. She has more than 12 years of experience in the mining industry. Gabriela identifies opportunities for companies through thorough market validation, evaluation and assessment. She also provides different services such as market research and analysis, market studies and immigration support. If you work globally, and we know you do, you need Gabriela.
PIP COUSINS
Culture - Talent & Strategy Specialist - Facilitator - Coach
Pip gets motivated by supporting people. She's passionate about the power of self-understanding, emotional intelligence, flexibility and goal setting. Her background includes human resources, organizational development and operations leadership for fast-paced, growing companies and she specializes in creating organizational efficiency. Pip aligns talent and strategic initiatives and supports executive teams to drive growth and develop leadership skills. She builds and optimizes systems to recruit, engage, develop and retain organizational talent across a global context. Now those are some talents MRC can get behind!
JASON FEARNOW
Coach – Consultant - Prime Contracts Negotiator
Trusted by the most recognized companies in the industry, Jason consults with and coaches the next generation of progressive mining leaders on RFP negotiations & tactics, collaboration and understanding human behavior. He's a critical thinker who, when necessary, will tell you what no one else would dare. Jason is also host of the Mining Misfits, a curated group of industry leaders whose goal is to build projects better and more sustainably. For more than 20 years Jason's helped mining leaders deliver megaprojects by becoming more collaborative and behavior-focused. Let's face it, people build projects, so why aren't we focused on how humans work? Jason's individualized coaching focuses on unleashing your unique superpower!
FATEMAH MIRZA
Resume Writer – Interview Coach – Strategist
Fatemah provides high-quality, hands-on, high-touch coaching and communications services. She inspires candidates with personal and unique resumes and cover letters. She also specializes in re-writing LinkedIn profiles that get noticed and provides coaching for career navigation, interviews, salary negotiation, leadership, and job application strategy. Anyone even thinking about a job shift should hit up Fatemah. You'll be glad you did.
What Our Clients Say About Us
Lindsey from MRC worked very effectively for us, strengthening our team with several great additions. She had strong communications and follow-through, supported us very well during interviews, and was generally a pleasure to work with. Most importantly she brought individuals to the table who had the skills and attitude that we'd been searching for.
Clay Craig, Manager, Mining & Evaluations, CAPSTONE MINING CORP.