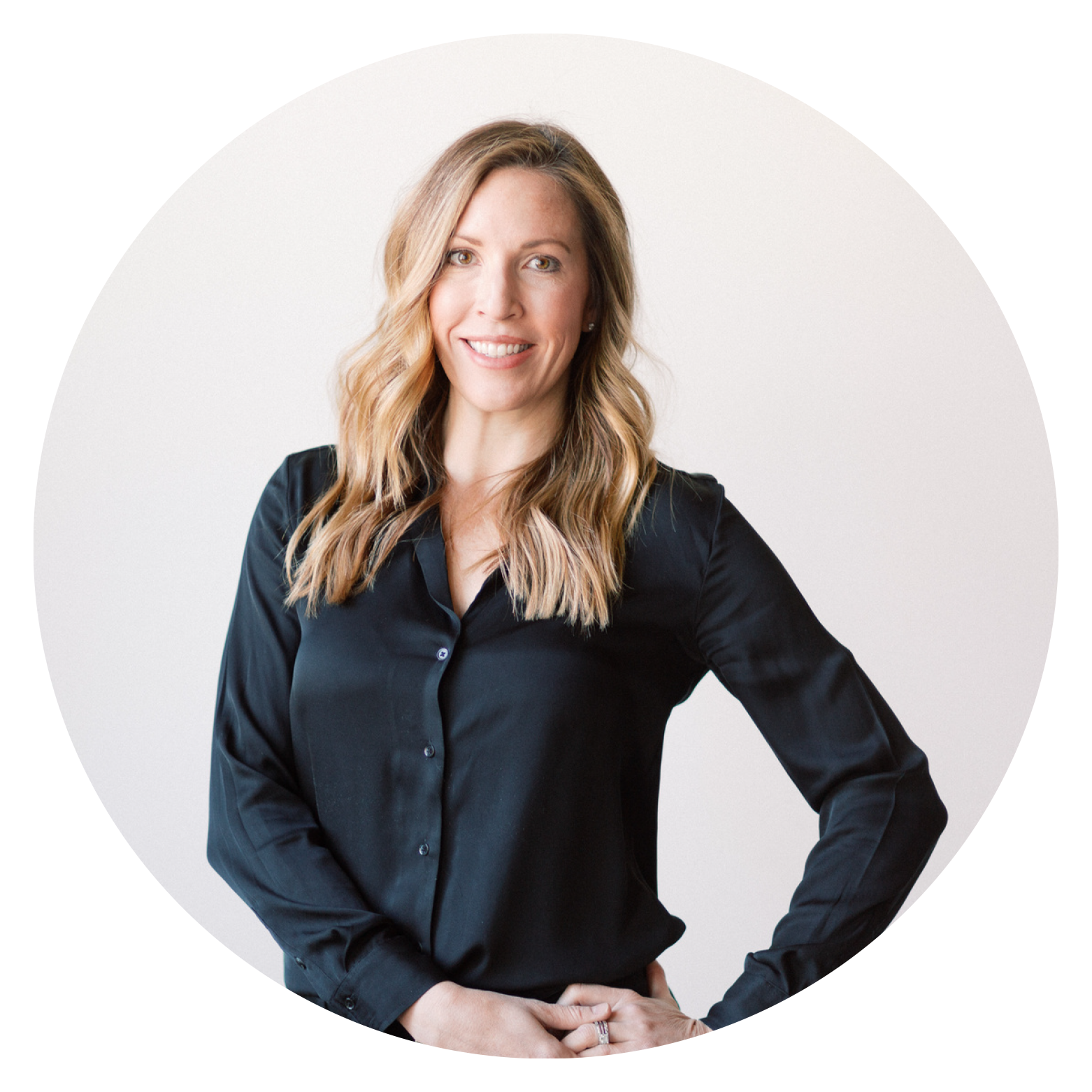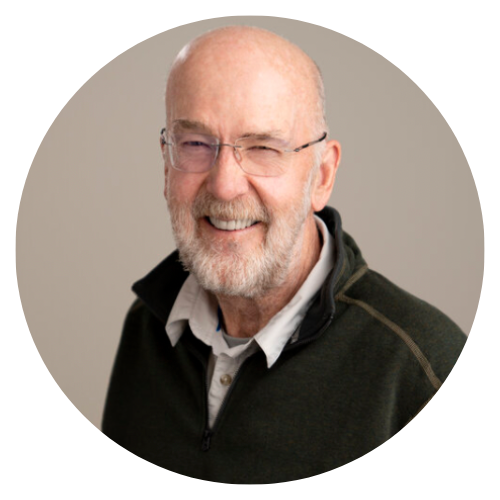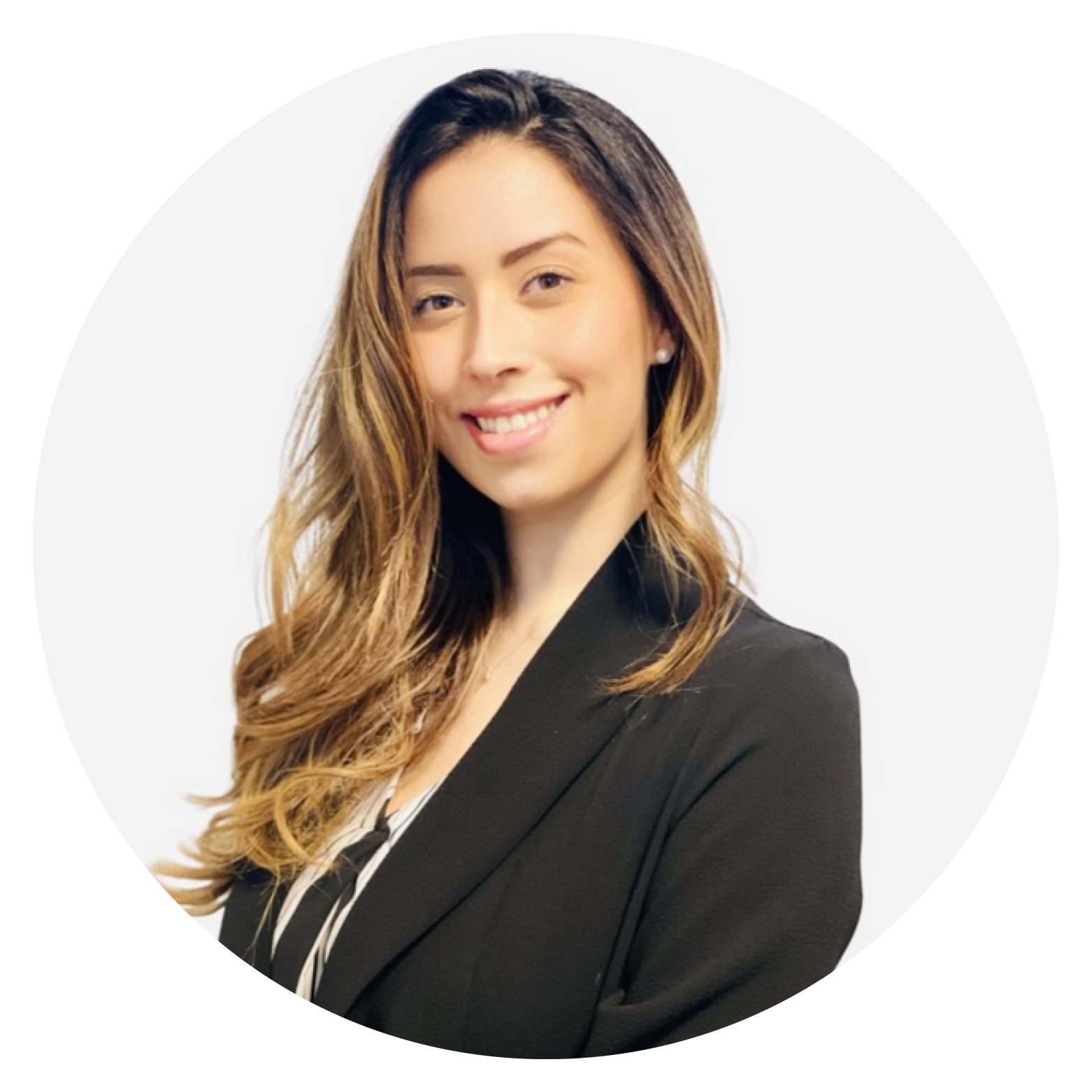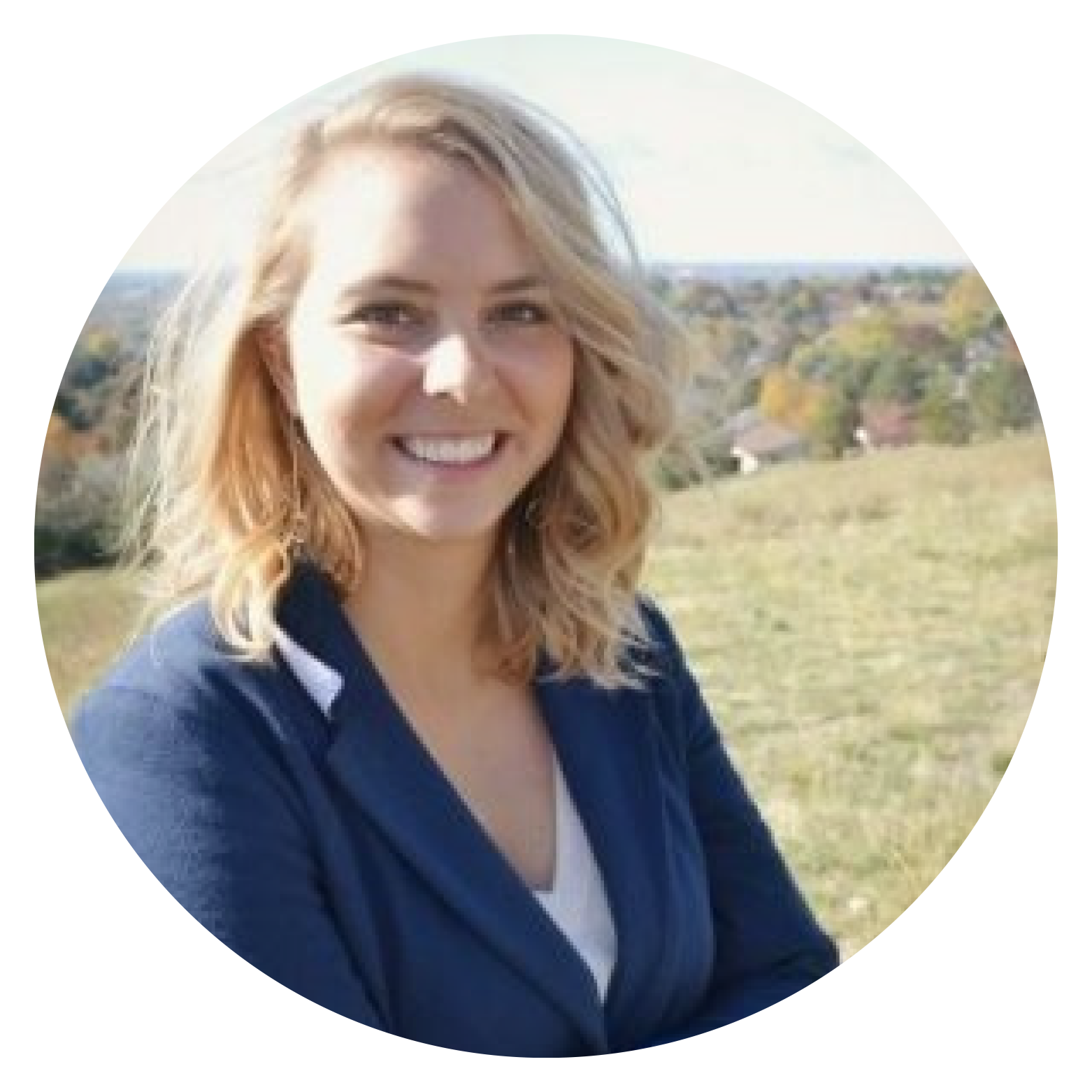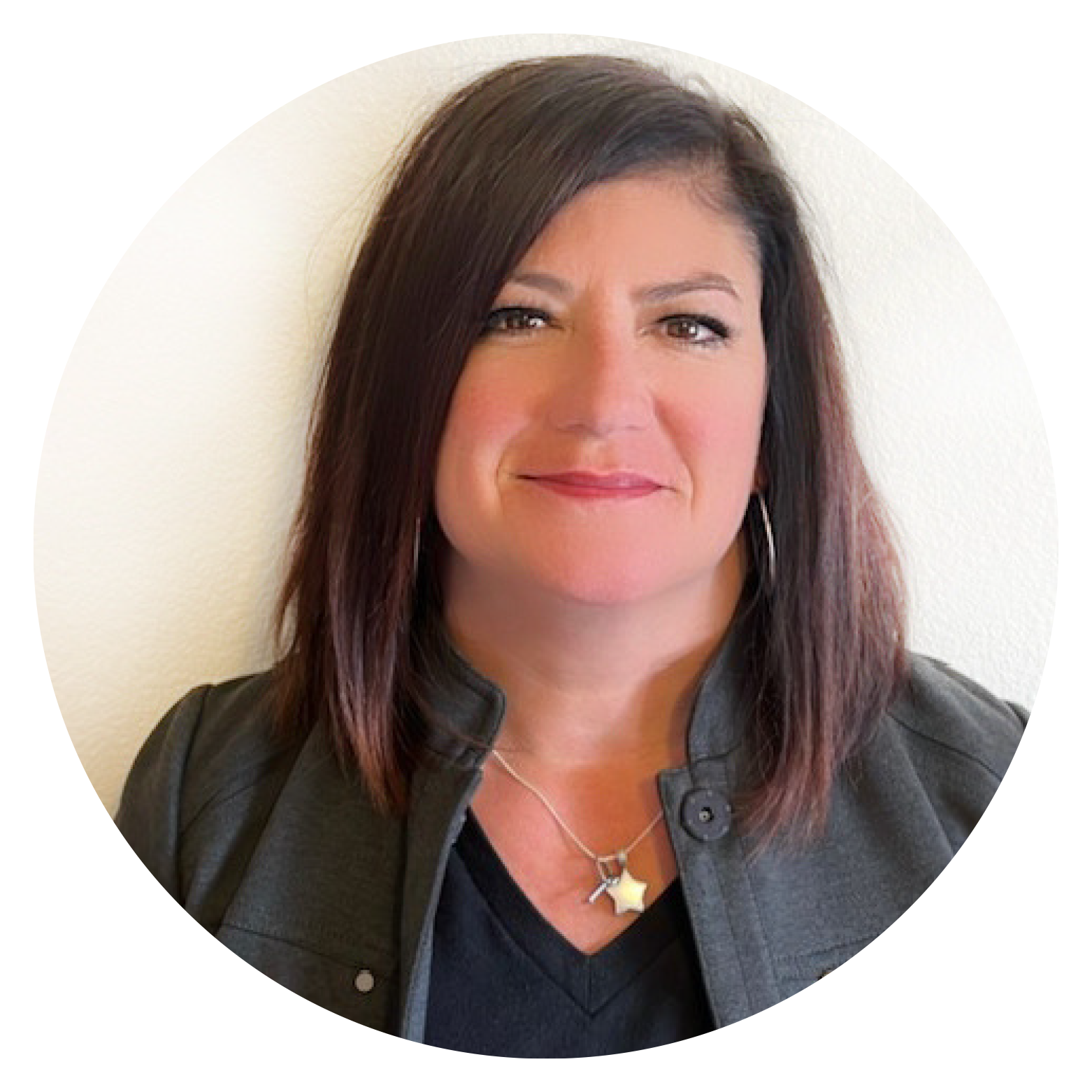 Why Choose
MRC Recruiting?
MRC Recruiting is a family-run corporation with 40 years of global search experience, from entry to board levels.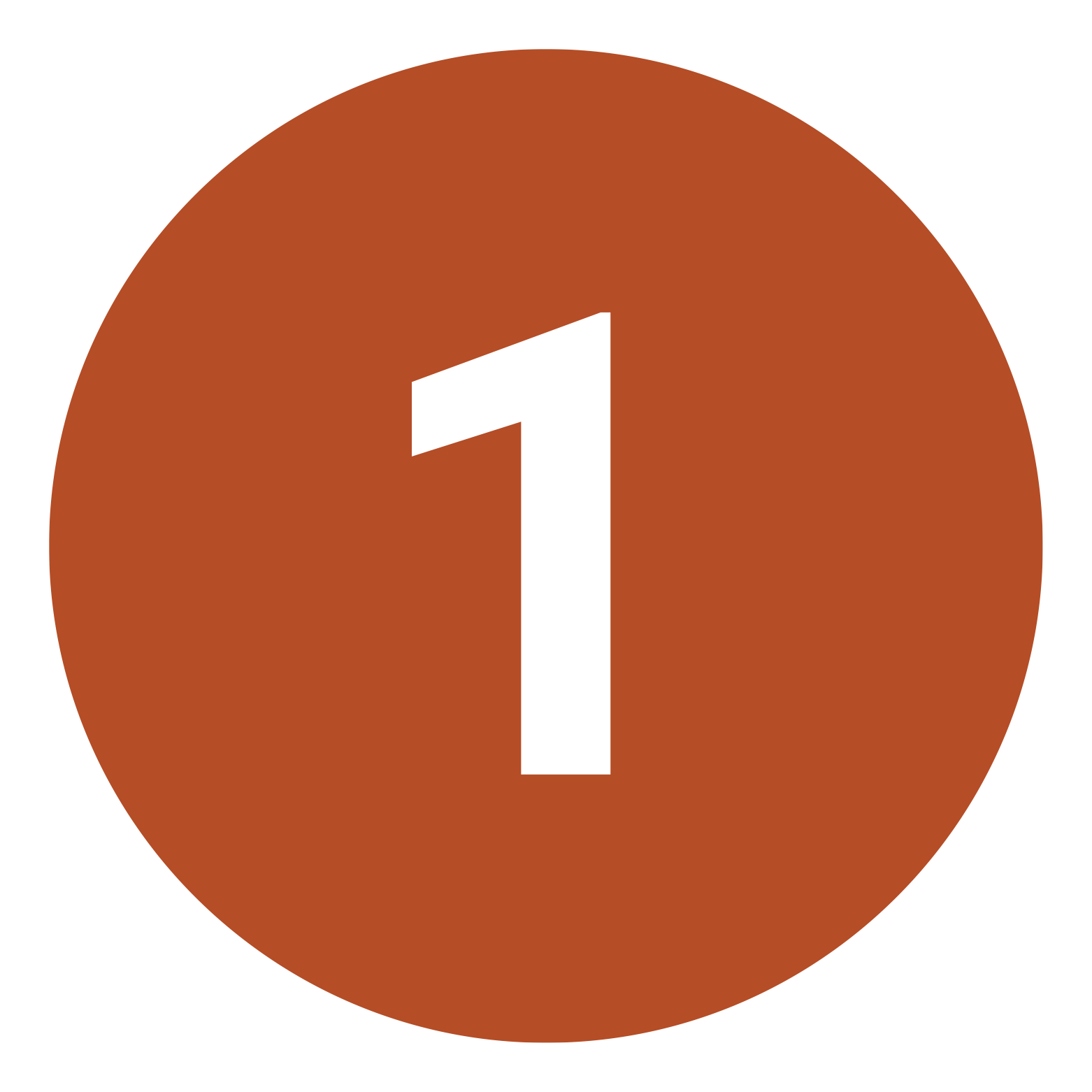 We've enjoyed success because we develop longstanding relationships to ensure the best matches between clients and candidates. We truly understand the needs and characteristics of a company before we recommend a candidate, and also take time to uncover a candidate's skills, personality and career goals before recommending a company to them.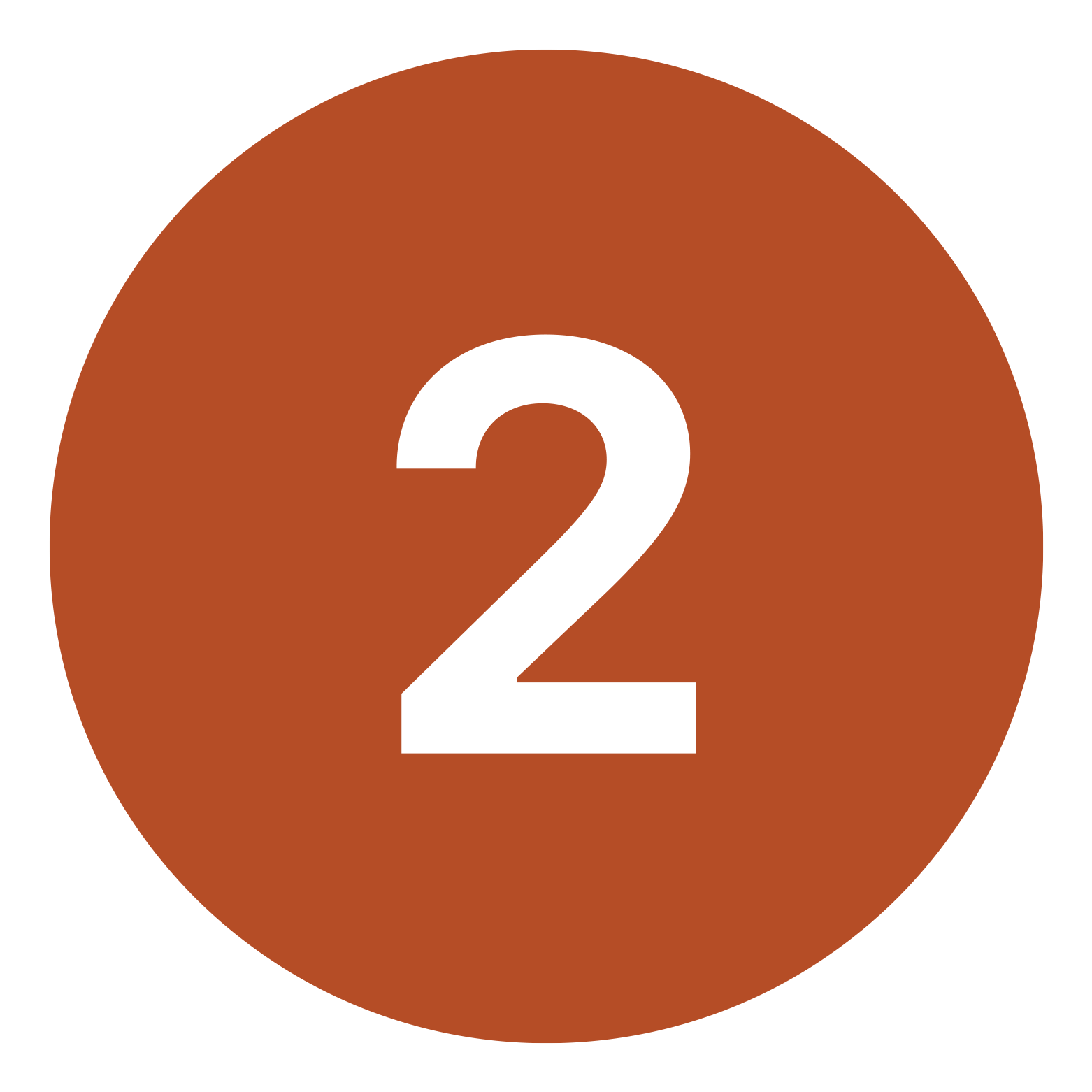 Our team of skilled recruiters have a unique blend of specialized human resource and mining backgrounds and understands the nuances of the mining/resource industry.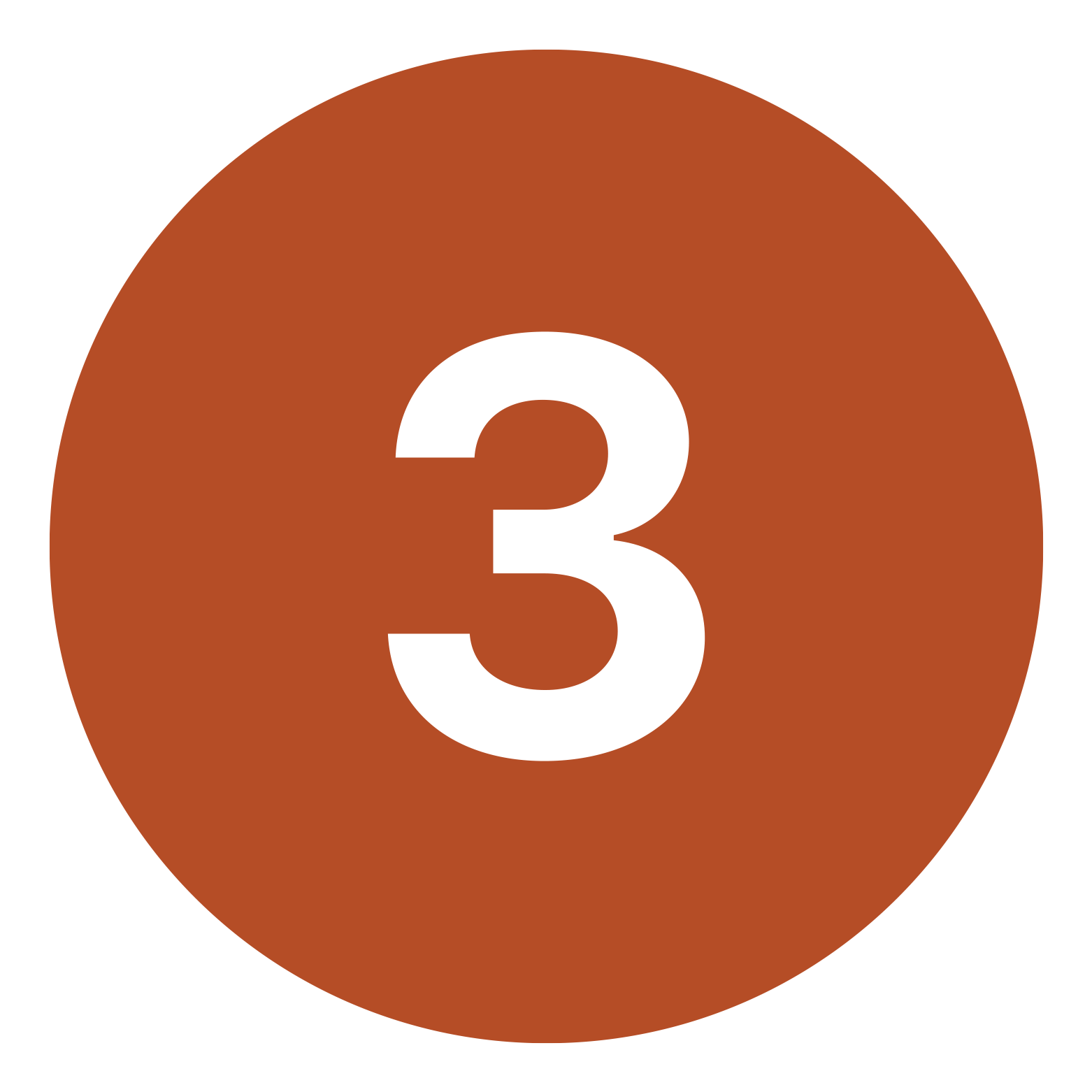 Were experienced working across commodities with exploration through major companies, consulting firms, private equity firms, mining technology and OEMs.
MRC Recruiting Supports You
whether you are looking for your next team member – or your dream job.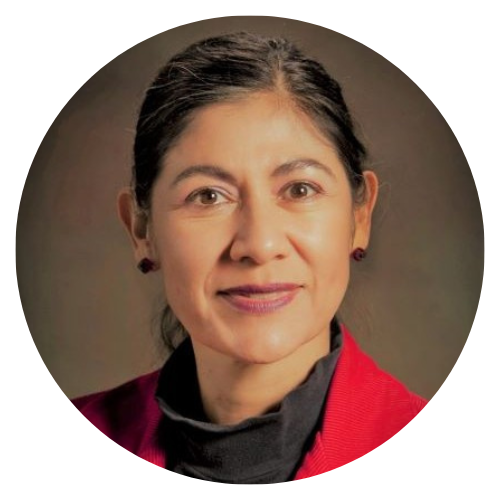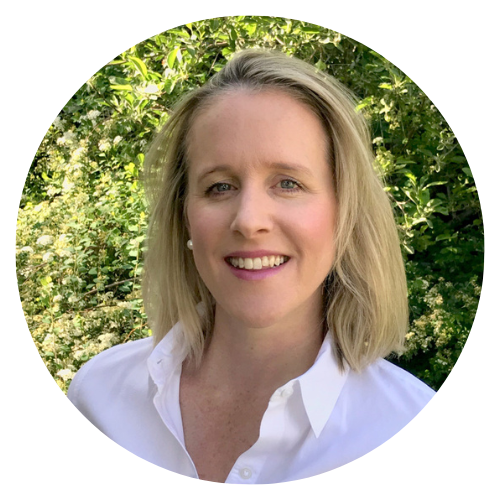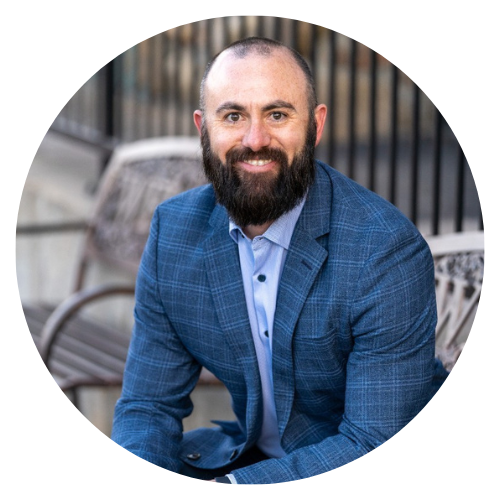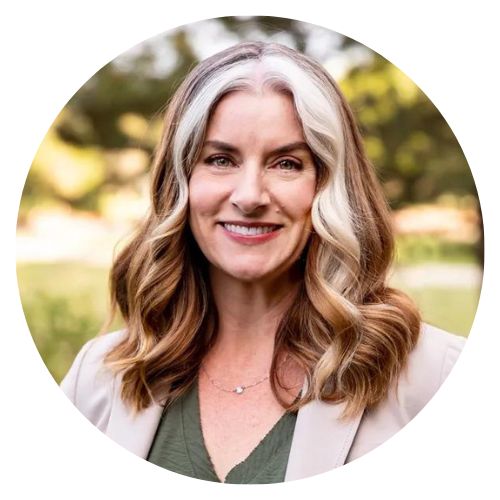 GABRIELA CASTRO
International Consultant – Business Strategy – Immigration
Helping companies and people navigate business in North America, Gabriela has extensive experience supporting small and medium enterprises expand into the Mexican, Canadian and U.S. markets. She has more than 12 years of experience in the mining industry. Gabriela identifies opportunities for companies through thorough market validation, evaluation and assessment. She also provides different services such as market research and analysis, market studies and immigration support. If you work globally, and we know you do, you need Gabriela.
PIP COUSINS
Culture - Talent & Strategy Specialist - Facilitator - Coach
Pip gets motivated by supporting people. She's passionate about the power of self-understanding, emotional intelligence, flexibility and goal setting. Her background includes human resources, organizational development and operations leadership for fast-paced, growing companies and she specializes in creating organizational efficiency. Pip aligns talent and strategic initiatives and supports executive teams to drive growth and develop leadership skills. She builds and optimizes systems to recruit, engage, develop and retain organizational talent across a global context. Now those are some talents MRC can get behind!
JASON FEARNOW
Coach – Consultant - Prime Contracts Negotiator
Trusted by the most recognized companies in the industry, Jason consults with and coaches the next generation of progressive mining leaders on RFP negotiations & tactics, collaboration and understanding human behavior. He's a critical thinker who, when necessary, will tell you what no one else would dare. Jason is also host of the Mining Misfits, a curated group of industry leaders whose goal is to build projects better and more sustainably. For more than 20 years Jason's helped mining leaders deliver megaprojects by becoming more collaborative and behavior-focused. Let's face it, people build projects, so why aren't we focused on how humans work? Jason's individualized coaching focuses on unleashing your unique superpower!
LAURA FLETCHER
Resume Expert
As a marketing professional in the mining industry, Laura has been editing, formatting, and polishing professional resumes for use in multi-million-dollar engineering and construction project proposals for more than a decade. Now she is available to help job seekers create and/or update their personal resumes to land their next ideal job. Laura also uses her marketing background to help job seekers optimize their LinkedIn profiles and market themselves to their desired employers. Laura is a trusted MRC partner and works closely with MRC recruiters to ensure that candidate resumes are in alignment with our efforts.
PEGGY BELL
Equity, Diversity and Inclusion Strategist
Peggy Bell is the founder and principal consultant at Resource Becoming, a firm dedicated to socially responsible growth in the metals and mining sector. She is an accomplished professional with experience working within complex, global organizations. As a senior leader, she creates external and internal partnerships to embed solutions into clients' operations. She has gained progressive experience in communications, business development, human resources and strategic planning throughout her career. Peggy uses her diverse knowledge and background to help owner/operators achieve equity, diversity and inclusion goals throughout their supply chains. She achieves results by employing strategies that align with the Towards Sustainable Mining protocols, resulting in her clients exceeding the social responsibilities that society has come to expect.
What Our Clients Say About Us
Lindsey from MRC worked very effectively for us, strengthening our team with several great additions. She had strong communications and follow-through, supported us very well during interviews, and was generally a pleasure to work with. Most importantly she brought individuals to the table who had the skills and attitude that we'd been searching for.
Clay Craig, Manager, Mining & Evaluations, CAPSTONE MINING CORP.