KOLBE
TEAM BUILDING/ASSESMENT
MRC Recruiting loves building strong, sustainable, high-functioning teams, and we're passionate about how people best work together. That's why we're excited to be certified in the Kolbe Index and offer it as an extension of our search services for both clients and candidates.
It's an instinctive strengths assessment. Kolbe is unique in that it doesn't measure intelligence, personality or social style, but rather discovers a person's cognitive strengths. It unearths how people think and execute, and provides immediate advice on personality, productivity, team performance, job alignment and hiring – all the things employers want to know ahead of time, and all the things candidates can tout about themselves.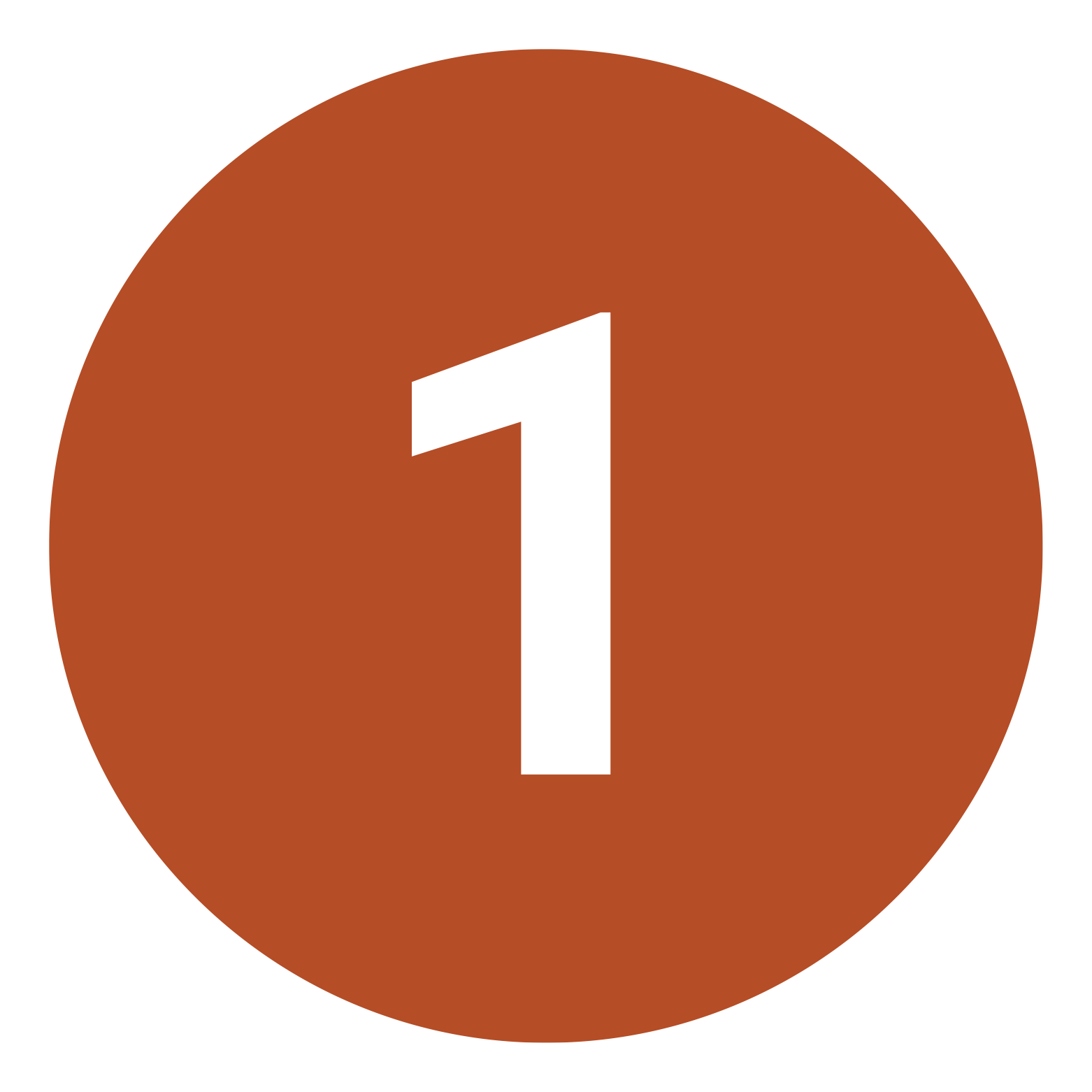 Provide insight into the strengths needed for your open position and how those strengths compare to the candidates being considered.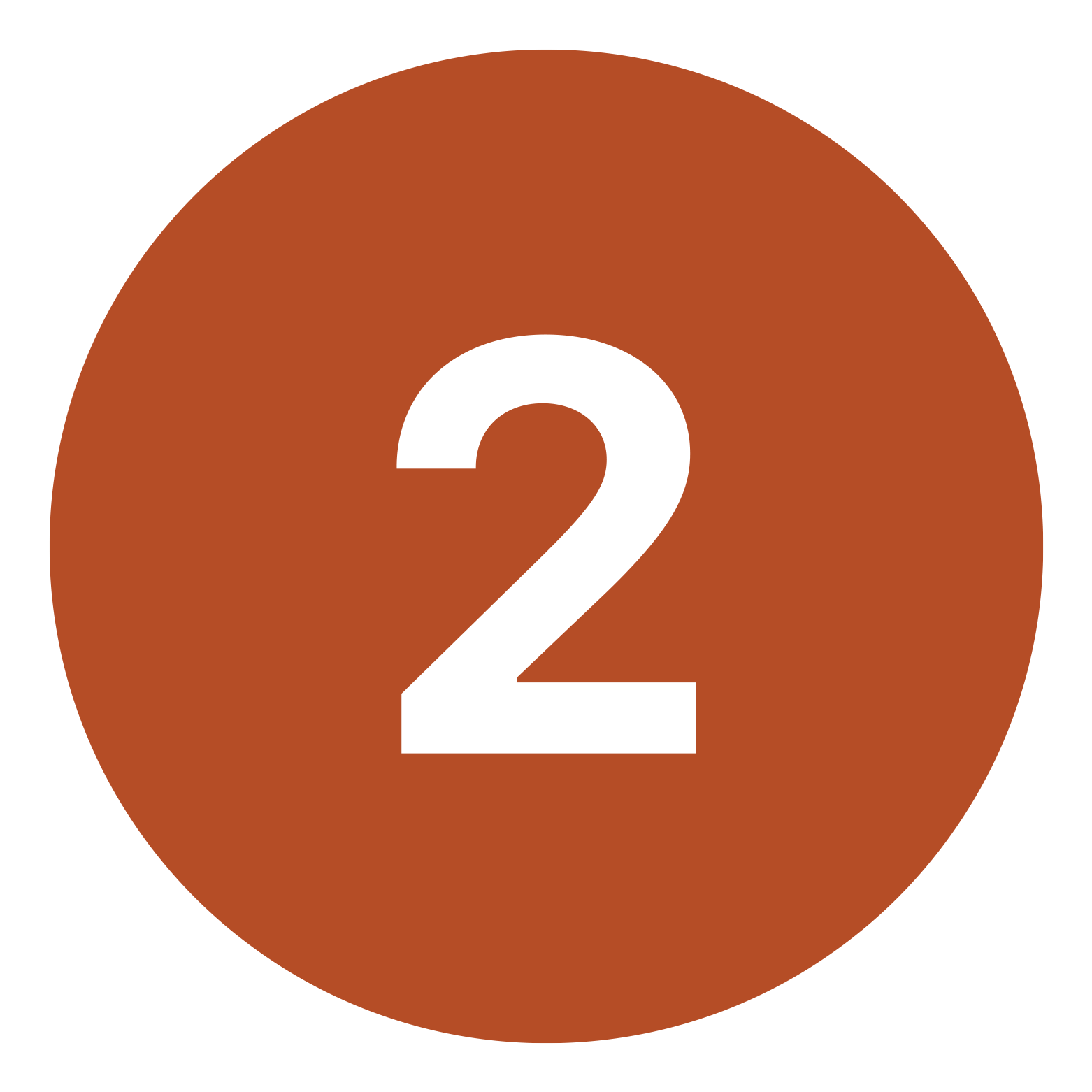 Help make more evidence-based, reasoned, successful hiring decisions and provide job alignment to maximize productivity and aid in performance reviews.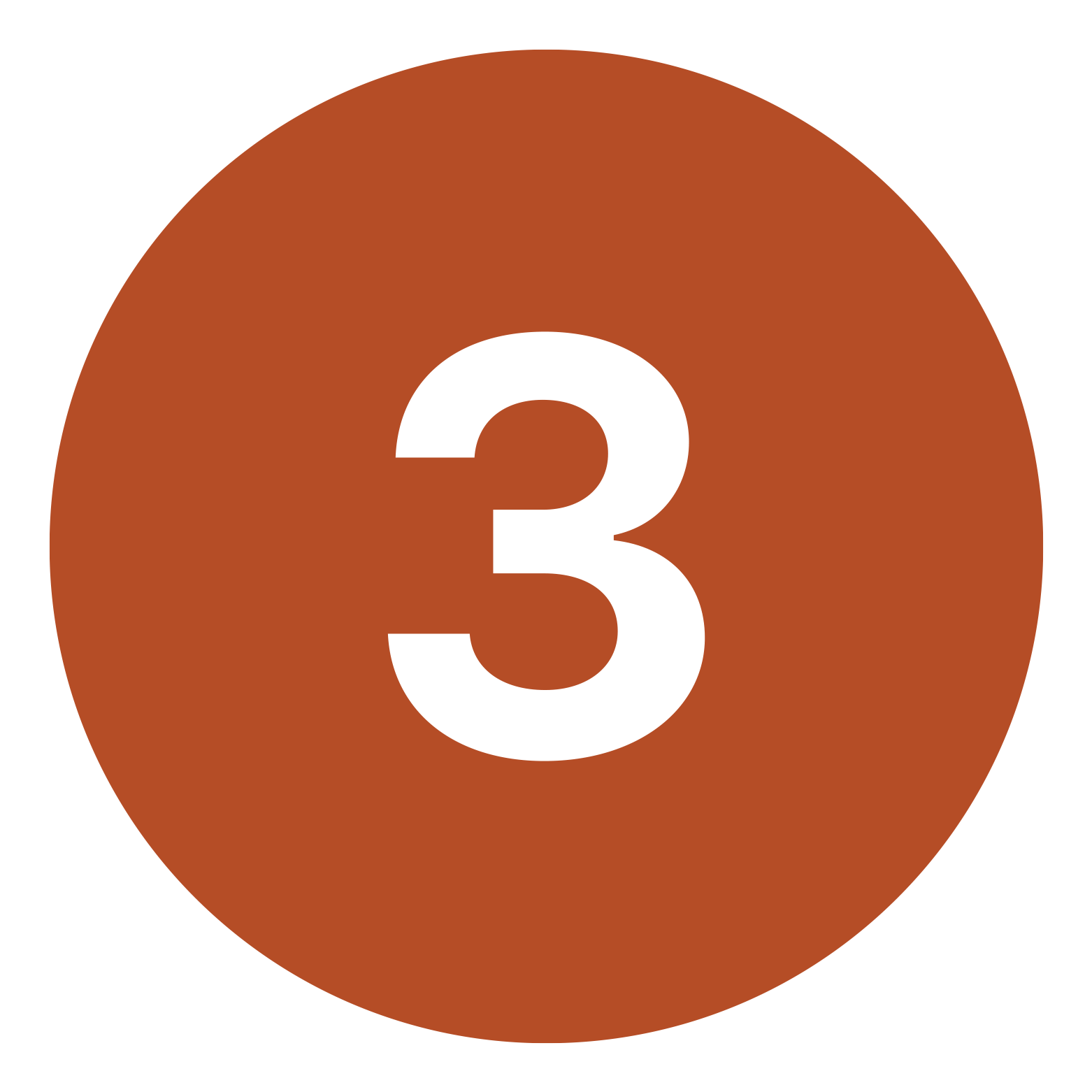 Assess your existing teams and provide insight into how to manage them best and boost productivity.
MRC Recruiting Supports You
learn more how we can help support you with the Kolbe.
What Our Clients Say About Us
Lindsey from MRC worked very effectively for us, strengthening our team with several great additions. She had strong communications and follow-through, supported us very well during interviews, and was generally a pleasure to work with. Most importantly she brought individuals to the table who had the skills and attitude that we'd been searching for.
Clay Craig, Manager, Mining & Evaluations, CAPSTONE MINING CORP.